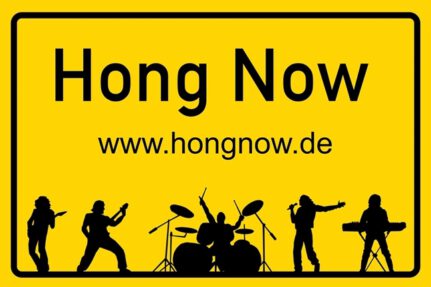 Hong Now
Once again we have the privilege of welcoming more great friends of ours live on stage in McMahon's B'Irish Pub. Hong Now will be an absolute highlight as always! Conor from Hongnow bei Mausloch via Ireland will be playing songs with a 4 piece band. His voice can be compared to a mixture between Bon Scott and Jim Morrison. Together with guitar: robs simbürger, keys: charly schalaster, drums: fu fuchs, bass: sandra franke-sperrer, they will rock the house!
We are delighted and excited to have Hong Now on stage in McMahon's B'irish Pub!
For sure Seán and David will join in on stage for a grand come all ye! A great night of music is as always guaranteed!
We have no cover charge (kein Eintritt) but musicians need to be paid and this is a big band! Some people have no problem paying 556€ (ohne Schmarn) to see Helene Fischer but others have a problem when we ask you to put 10€ per person into the hat. Please don't be a Helene Fischer Depp. Sonst werden wir Atemlos durch die Nacht!
Koana von uns mecht fia untan Mindestlohn arbeiten oda?
Wenn das Wetter mitspielt werden wir im Biergarten sein, bitte die Jacken nicht vergessen! Sollte das Wetter schlecht sein dann natürlich drinnen.