Stowery? ... Scéal?.... Wos is los? .....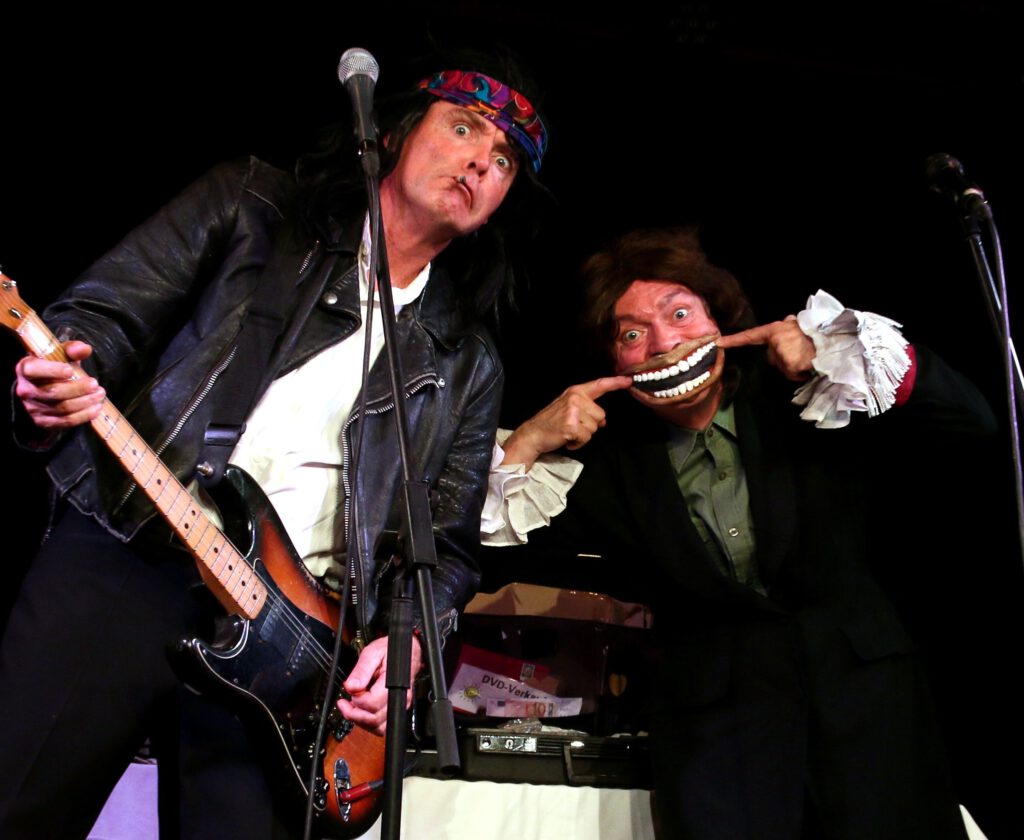 Great music and comedy coming up Saturday 30.12.23 with Mark n' Simon "Oben im Saal! Christmas Special – Absolut da Wahnsinn!!!! Ned verpassen Leit des wird schee ohne Ende!!!!!
Servus Leit
Wie schauts  Mittwochs aus – geht wos mit Karten spuin? Sauffa geht oiawei …..
– Schafkopfa
– Watten
Oda wos exotisches?
– Blackjack / Pontoon
– Poker
Who interested in an English course?
Interested in a Pub Quiz for Sunday winter nights? 
Die G'scheiden Vs die Dorf Deppen. Mannschaften mit 4 Personen, 5€ pro Kopf und das Geld wird verteilt an die Ersten, Zweiten und Dritten. 5 Runden Fragen mit z.B. 10 Fragen pro Runde. Einfach bei Seán oder David melden …..
DieWirte
Griaß Aich ….

Just to let you know, we're planning to have an Open Mic / Jam Session on Wednesdays and a Pub Quiz / Story Telling Night on Sundays. Beginning very soon (soft launch as always!) …… 😉
More to Follow ….