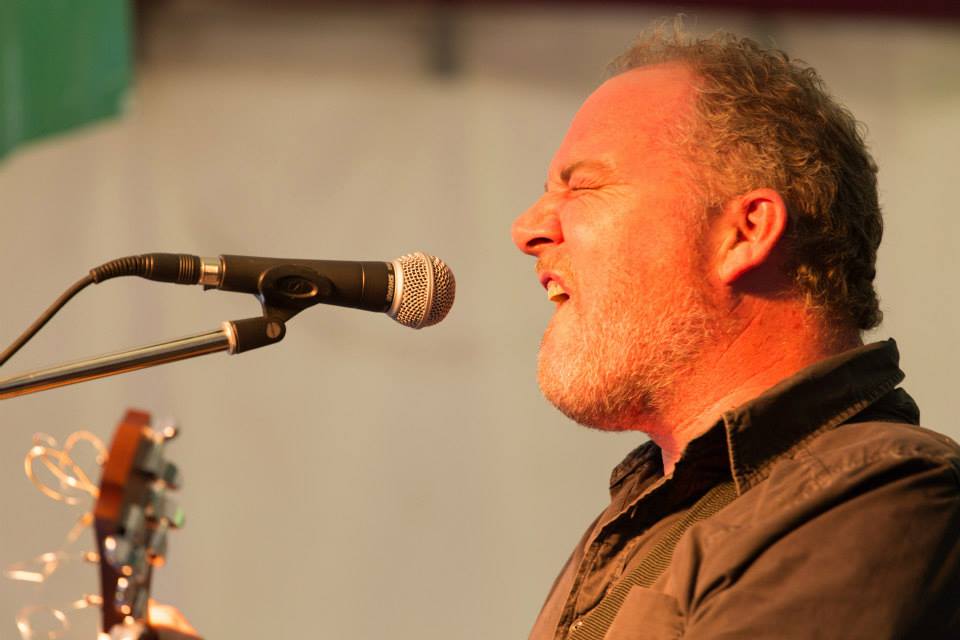 Declan Rynne from Galway
Declan Rynne is another great friend of ours who we have played a lot of music with over many years. Declan is a fantastic singer and guitarist who has delighted audiences all over Europe with his talent. His music is pop and rock with a little bit of  hardcore folk!
Declan is a fantastic entertainer, singer and musician who will for sure delight you all! Seanie and i are so happy to welcome Paul to our pub.
His music covers all the great numbers from Abba to Led Zepplin with a bit of U2, Bowie, Van Morrison, Bob Dillon and everything else!
We are delighted and excited that Declan will take to the stage in McMahon's B'irish Pub!
For sure Seán and David will join in at some stage for a grand come all ye! A great night of music is as always guaranteed!
We have no cover charge (kein Eintritt) but musicians need to be paid! Some people have no problem paying 556€ (ohne Schmarn) to see Helene Fischer but others have a problem when we ask you to put 10€ per person into the hat. Please don't be a Helene Fischer Depp. Sonst werden wir Atemlos! Koana von uns mekt fia unter a Mindestlohn arbeiten oda?
Wenn das Wetter mitspielt werden wir im Biergarten sein, bitte die Jacken nicht vergessen!