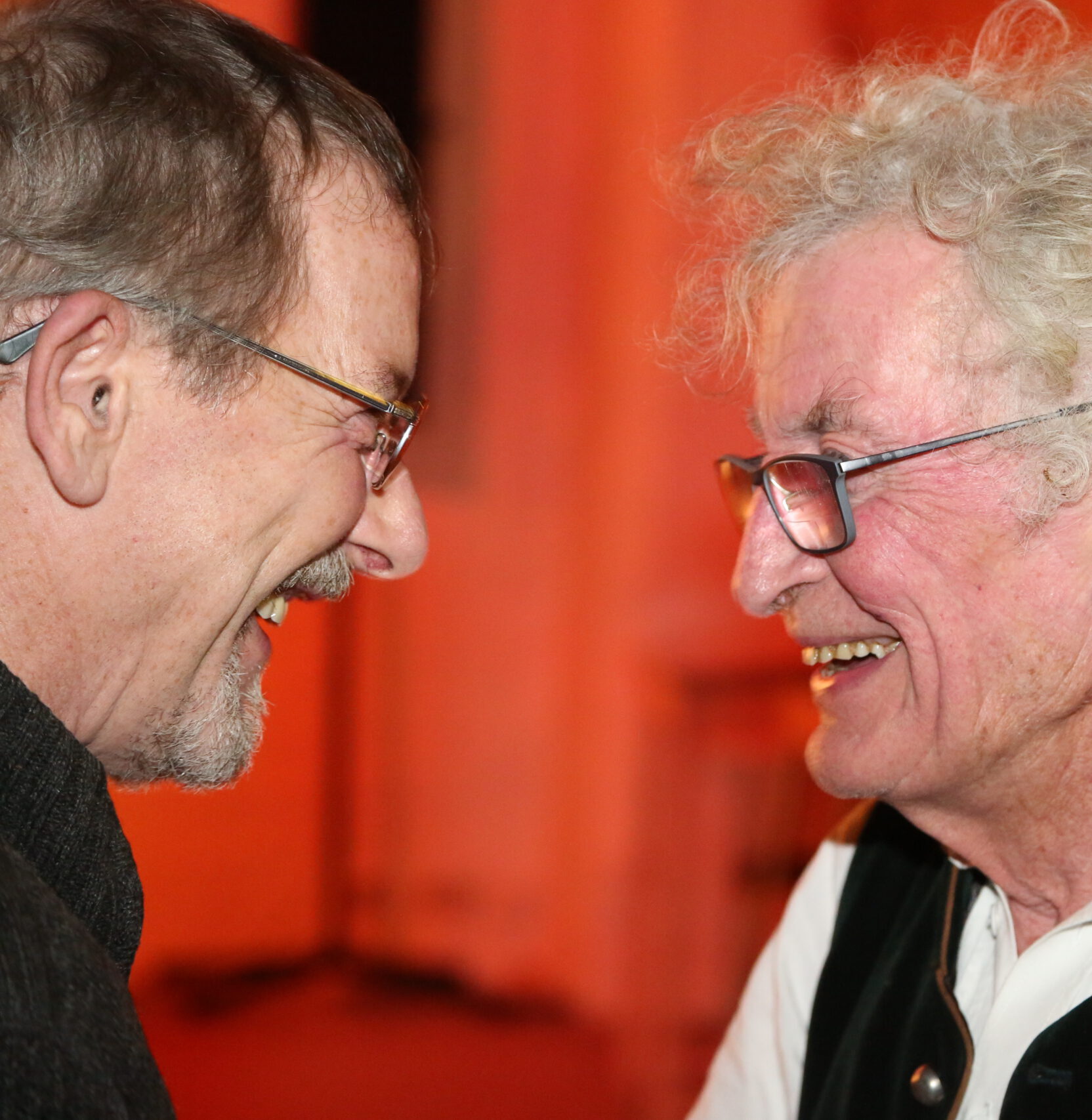 John Flannigan from Glasgow Scotland
Our great Scottish friend John will be on stage playing a wide mixture of music from blues "ti" folk. John has been playing music and singing for most of his life and will entertain you with a great variety of music on his Taylor guitar and blues harps.
For sure Seán and David will join in at some stage for a grand come all ye! A great night of music is as always guaranteed!
There is no cover charge but a hat will be passed around and we would kindly ask you to be generous towards the musicians and put at least 10€ per person into the hat. Keiner von uns meckt fia a Mindestlohn arbeiten oda?